John Yurchyk Architect PLLC
Fortlandia - Fabula Stage
Lady Bird Johnson Wildflower Center, Austin, Texas
In childhood education there is a term "dramatic play" that consists of a type of play where kids can explore their imagination, create narratives, interact with their surroundings, and connect with their family and peers. Our proposal, a fort in stage format, combines the childlike and fantastical imagery of a fort with a performance space activated via a stage — a platform for "dramatic play". We wish the children interacting with our proposal to explore themselves and each other while developing their language, imagination, and feelings.

The edges of the backdrop are inspired by the walls, towers, and bastions of a fort removed from their historical context and re-imagined through a playful lens. The backdrop also features cutouts of nature symbols that kids of all ages can recognize. These are intended to provide children with visual cues that spark their imagination and inspire them to create stories. Further, they perform as windows, either to frame the landscape beyond or allow glimpses into the happenings on the opposite side.

Mirrored acrylic figures in the shape of animals, insects, and flowers found in the wildlife center provide an opportunity for children to learn about the local flora and fauna. The shapes of the mirror are designed to be in dialogue with the cutouts on the backdrop, creating a more complex and engaging environment. The mirrored surfaces add a playful and self-discovery element to the space. Children can explore their own reflections, facial expressions, and body movements to further enhance their sensory and cognitive development.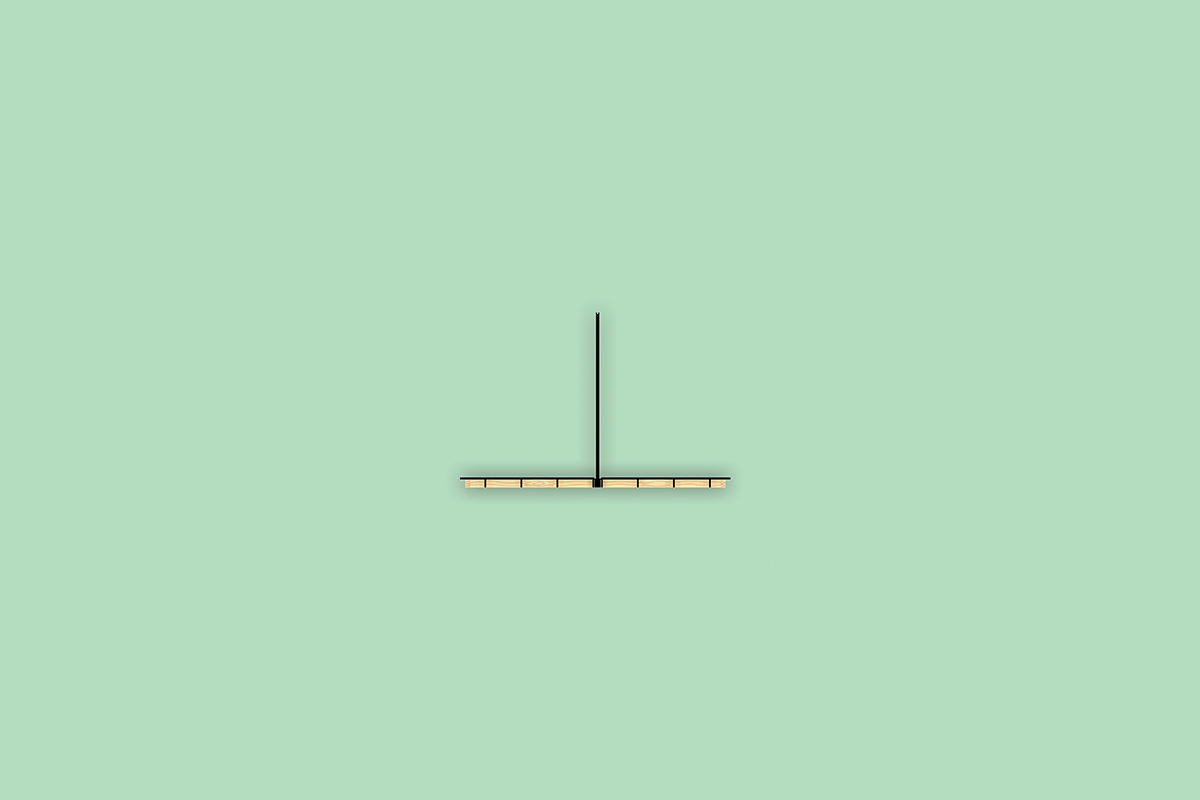 Temporary Tattoos

During the opening event, we would distribute temporary tattoos. Kids will be able to choose their favorite animal, plant, or insect and apply the tattoo themselves. The temporary tattoos feature stylized versions of local plants, animals, and flowers along with their names so children have the opportunity to learn more about them. The temporary tattoos can serve as a conversation starter and an opportunity for children to connect with each other through socialization.